Clocklabor
+ from 200 users, from 2015 serving companies in the United States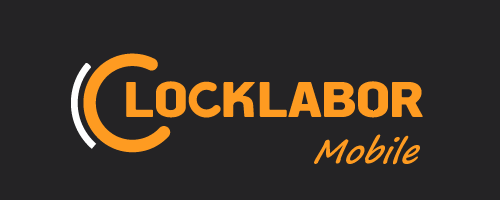 Clocklabor Mobile
All your recorded hours.
Clockwork Mobile, you will have full control of your hours.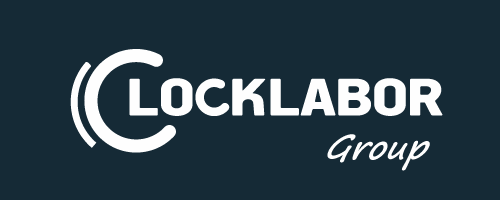 Clocklabor Group
You can work with multiple clients.
Clock Labor Group, you can record all hours on a mobile phone.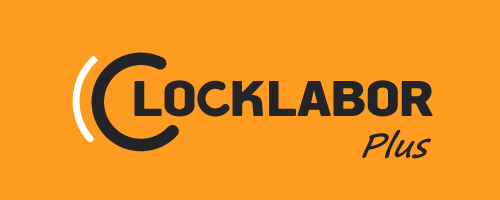 Clocklabor Plus
Control of fixed hours on the Tablet.
Clock work Plus and Excellent for Restaurants, Pizzerias, Bakeries and various branches of commerce in general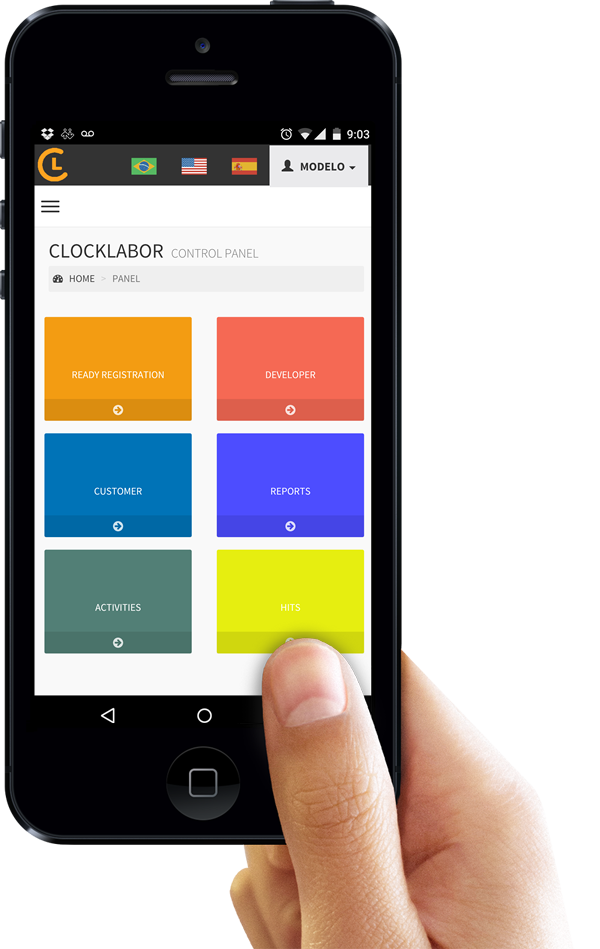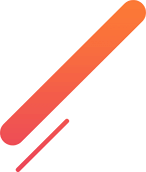 Clocklabor
Have the Most Complete Time Control Application
Clocklabor was created in 25 in August of 2015, through a great need to work with transparency between the collaborator and the entrepreneur.
After visiting a few companies in the field of Construction, I and my team of programmers started this new project to revolutionize the control of hours in external works
Our Benefits
With our Application, your company saves millions, besides accompanying all the work without the need to go to each one of them
Real-time information

Timetable, OFFLINE, with Intelligent Synchronization System

Daily Activity Tracking

Before and After Activity Registration with Images

Follow-up of the Activity History for Entrepreneur / Manager / Owner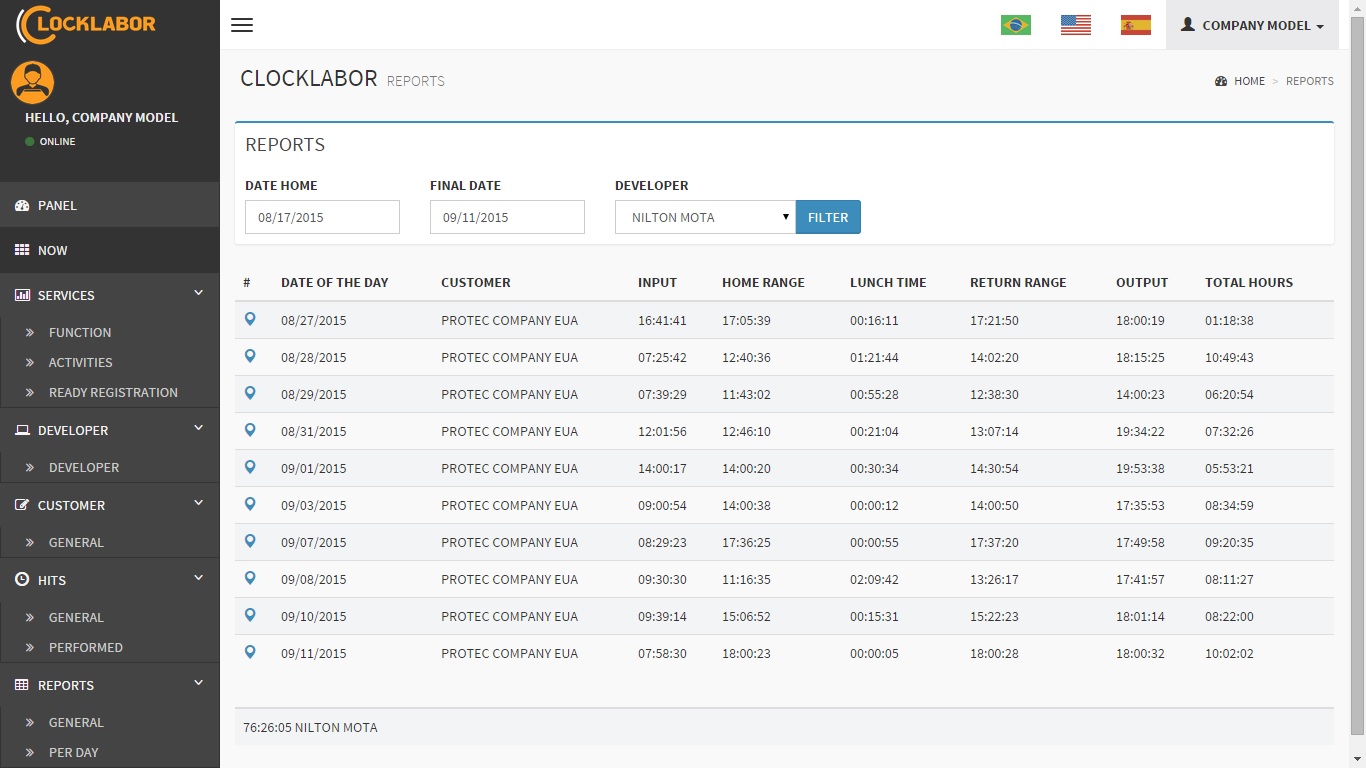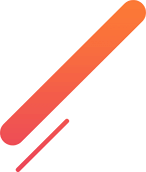 App screens
Get to know some screens
How does it work?
Through the action of each your company will have several satisfactory results
Errors in hours
If you add 30 minutes a day, 144 hours a year. Cost of $ 2.880.00 in $ 20.00 hours, for each employee.
01
Profits and losses
You will have the information of what the actual cost that that customer had in Expenses X Revenues
02
Activity record
Your Employee will already have all the Activities that need to be performed in each job
03
Accompaniment
You and your Client can, through an in-app code, monitor the productivity of your work with images and texts
04
Loved by our customers
A Solution that came to make life easier for each one
Download App
You can install apps and digital content on your device in the Google Play Store. Sometimes you can also use instant applications without installing the application on your device.
Plans
We work according to your Company Profile. If you have fewer employees, you will pay less, each employee more, and make an addition.
$16.00/Month
Basic - 01-05 Users
$15,00/Month
Basic - 01-10 Users
$14,00/Month
Basic - 01-15 Users
$13,00/Month
Basic - 01-20 Users
$12,00/Month
Basic - 01-25 Users
$10,00/Month
Advanced + Users